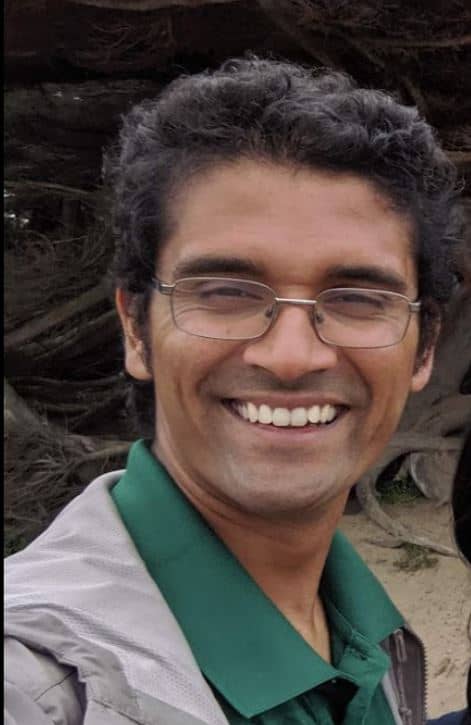 Hi! My name is Carter and I'm the Nut.
I'm a Ph.D polymer chemist who has shifted over to business and marketing over time.
I like experimenting with all kinds of stuff. This blog is my attempt at combining my online marketing experiments with my knowledge of polymer chemistry.
I hope you find it useful and informative!
If you need to contact me, feel free to send me an email at [email protected]